At Missing Link Media, we're very proud of our success over the last 15 years.

It's been built on a simple idea.

We're all experts in our field bringing our skills together to provide the best solutions for our clients.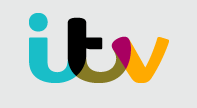 Springboard is a new service for production companies and archive libraries
wishing to maximise the potential of their existing catalogue
We've consulted our contacts in the sector and are able to recommend easy-to-use,
web-based software that can deliver excellent returns on investment
We'll talk you through what suits your business and how to make it possible
Challenges arising from the worldwide pandemic and ongoing travel restrictions mean that business models need to change.
New and consistent ways of generating revenue will be required.
Production companies with planned changes already in the works are accelerating these improvements, including the transfer of processes and storage to the cloud.
Remote working and communications are already undergoing a revolution.
Efficiencies and cost savings achieved from updating processes and streamlining workflows will improve the bottom line.
Flexibility and usability are the watchwords.
Revisit, review, re-version
To generate revenue, catalogues need to:-

To deliver immediate benefit:-
Please use the Contact Us form below for more details.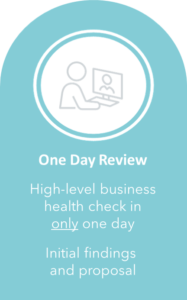 Experienced strategist on corporate objectives and their delivery: with a strong background in both media and finance


Specialist in business and data analysis with 20+ years working with key players in UK broadcast,
on-demand and distribution

Technology expert in storage & security of physical and digital assets, delivering multiple media cloud-based solutions


Operations and Delivery expert with many years' experience working with teams in broadcast, distribution and on-demand

Wide-ranging background as an Archive Producer with both rights management and archive rights negotiation experience
We're happy to talk through your challenges and work with you to confirm exactly how we can add value. We never use waffle or hide behind techno-babble. We've worked with key players in the industry, based on referrals from previous clients. We'd love to add you to the list.